Here at Playa Bowls we are always slinging bowls and that leaves a lot of extra acai tubs. We love to reuse them in fun and creative ways! Check out the line up below of all the different ways we reuse our tubs.
#1: PLANTING VEGETABLES
#2: PLANTING FLOWERS
#3: FEEDING PIGS
#4: BLEACHING SHIRTS
#5: FUN IN THE SUN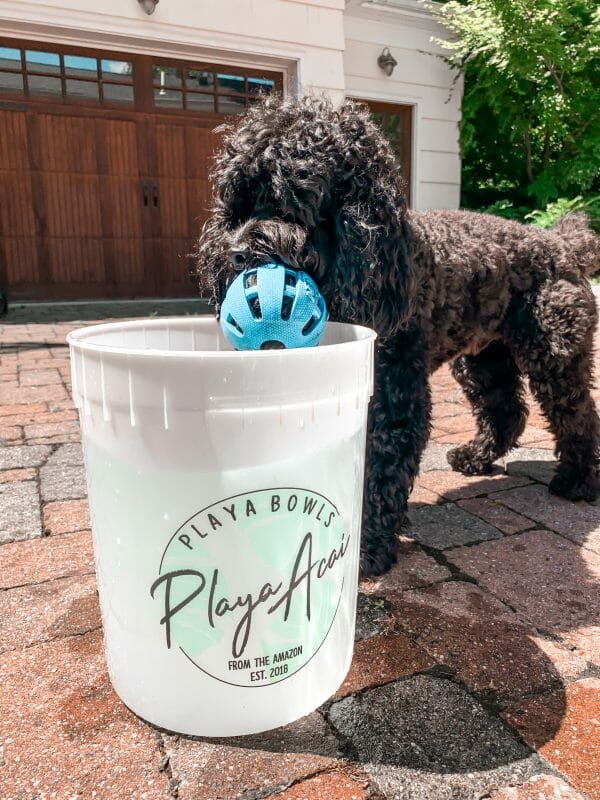 #6: STORING HOUSEHOLD ITEMS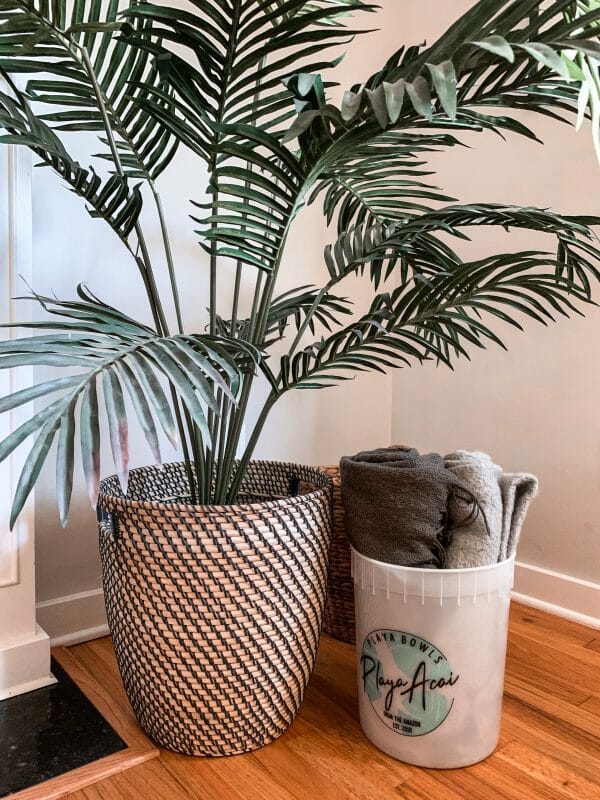 #7: AN UMBRELLA HOLDER
#8: STORING FOOD ITEMS
How would you reuse a Playa acai tub? Direct message us on Instagram with your ideas. We can not wait to hear from you!